Welcome to Art Station Online.Live
Today technology is changing the world at a rapid pace. Now more than ever, 'Art Station Online . Live' has made it easier to learn your drawing & painting sessions much easier. Get personalised recommendations. WhatsApp +91 9620184702
Art Station is determined to hone the skills and give formal guidance to our students by opening the creative energy, and groom passionate people who understand 'it is never too late' to venture into the world of colours and creativity. Learning art encourages self-discipline and diligence, traits that carry over into intellectual pursuits. Today, the World started recognising the benefits of art and would implore maximum people to take part in this revival.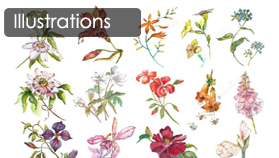 BOTANICAL ILLUSTRATIONS : Get Started with LIVE Botanical Drawing covering what you need to know about strokes, colour, colour mixing and getting the glazes and mixes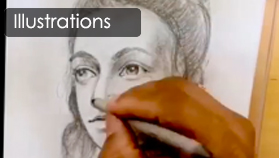 PORTRAIT DRAWING : Step by step tutorials and different methods with which to approach portrait drawing. Find more inspiration and techniques LIVE from the professional artist.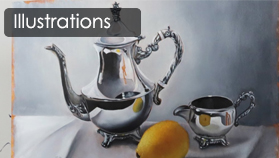 STILL LIFE : Learn the skills of drawing, how to look at objects & see them with a perceptive awareness of their outline, shape, proportions, tone, colour, texture, form & composition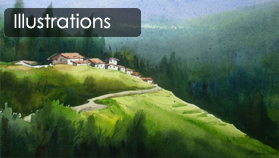 LANDSCAPE PAINTING : Learn an easy approach to create landscape painting. LIVE simple techniques for creating everything from clouds, trees & bushes to buildings etc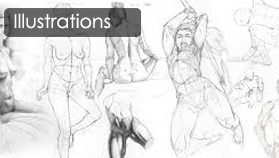 FIGURE DRAWING : Online classes is for those who wish to learn how to draw human figures. Learn how to use simple volumes and forms to create figure drawings with a strong sense of depth and solidity.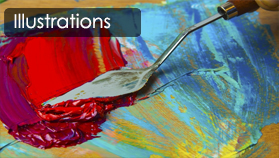 PALETTE KNIFE : Learn knife techniques to create sharp strokes, angular strokes; sweeping colours, knife dabbing, building up layers, scratching etc. Improve and expand knowledge and skill levels & build confidence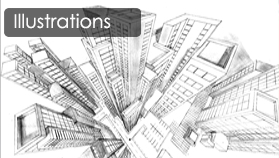 PERSPECTIVE DRAWING : Learn perspective drawing and improve your drawing skill. To draw realistically, understanding these methods are vital. Perspective is one of these approaches that will help you to become a better artist.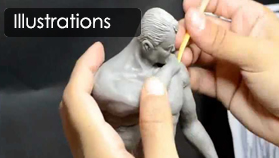 CLAY MODELING: Learn to make a sculptures through our LIVE sessions. You will learn how to use modelling tools and how to start to sculpt any cast or copy from images – from the beginning to the completed piece.

ASPIRE . ACCOMPLISH
An online platform for Artist and Art enthusiast to connect with Master Artists and Traditional Artisans from various regions. Artist Abhilash Vijayakumar's (Founder – Art Station & Clay O Pottery) curated art workshops will help you to select your interested art forms relevant to your level.
Madhubani, Gond, Kerala Mural, Tanjore Painting, Pattachitra, Shekhawati, Lippan, Urban arts, Mandala etc are few in the list.
Checking the credentials of artists, materials you'll need, multilingual facilities etc will ensure your learning experience comprehensive. Explore the opportunity to learn direct from Masters and get feedback LIVE on your masterpieces !
SAY GOODBYE TO RECORDED CLASSES
Our Team