"I truly believe that there is a child sleeping deep within each of us. Just make an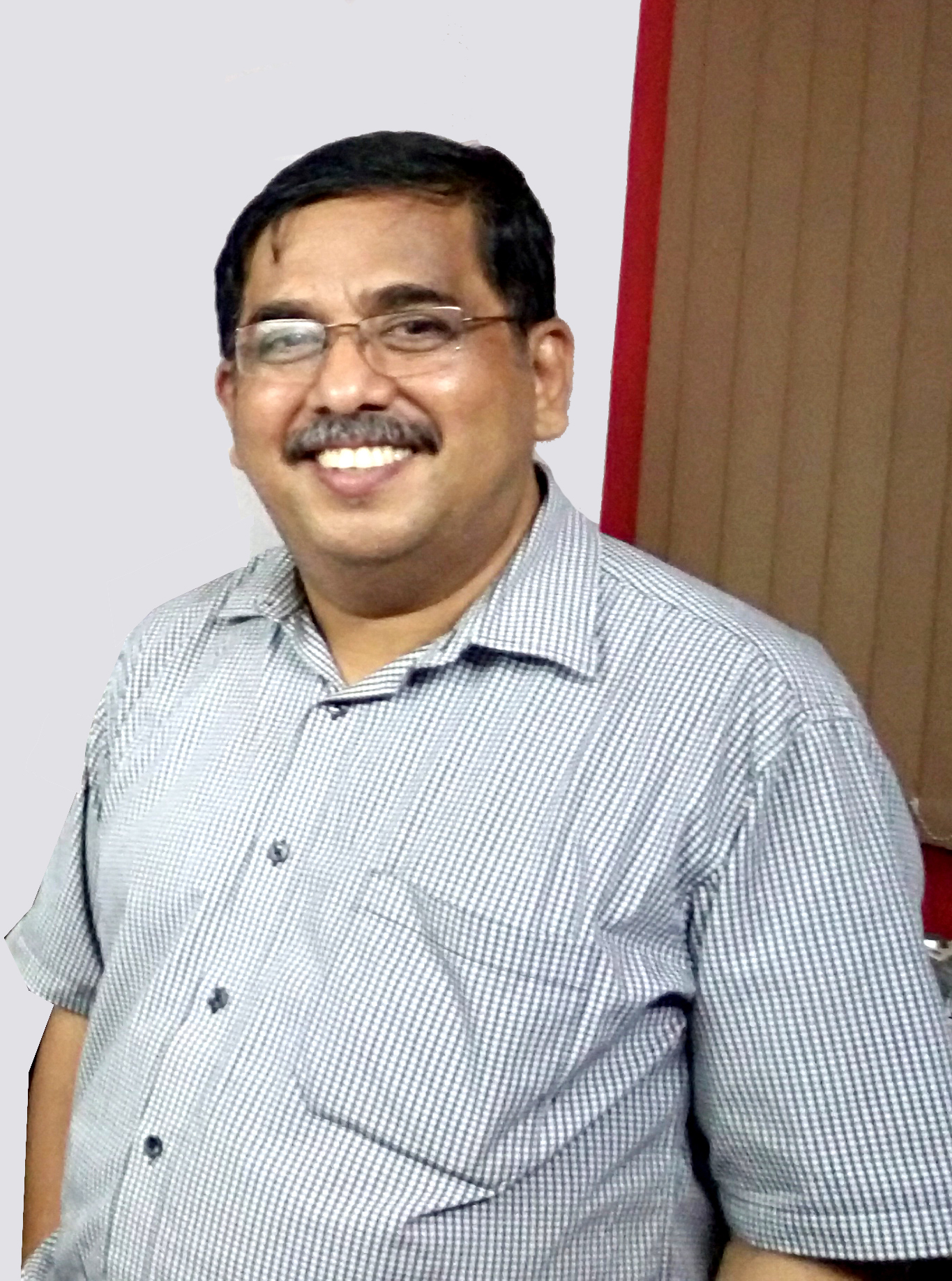 attempt to wake him up and I am sure a magical world of happiness and creativity will
start forming around you. After much deliberations, I decided to grow to a child and the best path for such a journey, for me, was forming friendship lines and colours. The journey began by quitting my software architect job and picking my brushes and colours instead.
I am a self-taught artist dedicating full time in art practicing. Though worked on other medias (oil & acrylic), watercolours always fascinated me the most and currently my dedication is towards the practice of watercolour arts"